PlantWise is successful in controlling invasives in a wide variety of settings. We have more than 18 years of experience in the field and are called upon to teach weed control techniques throughout Michigan.
Invasive species have been present in the Upper Midwest since the time of European settlement. Invasives outcompete plants native to a community and in so doing, gradually reduce the diversity of that site.
While most invasives are not native to our area, some are. These plants have become more widespread in our landscape with huge changes to natural processes such as fire and flooding.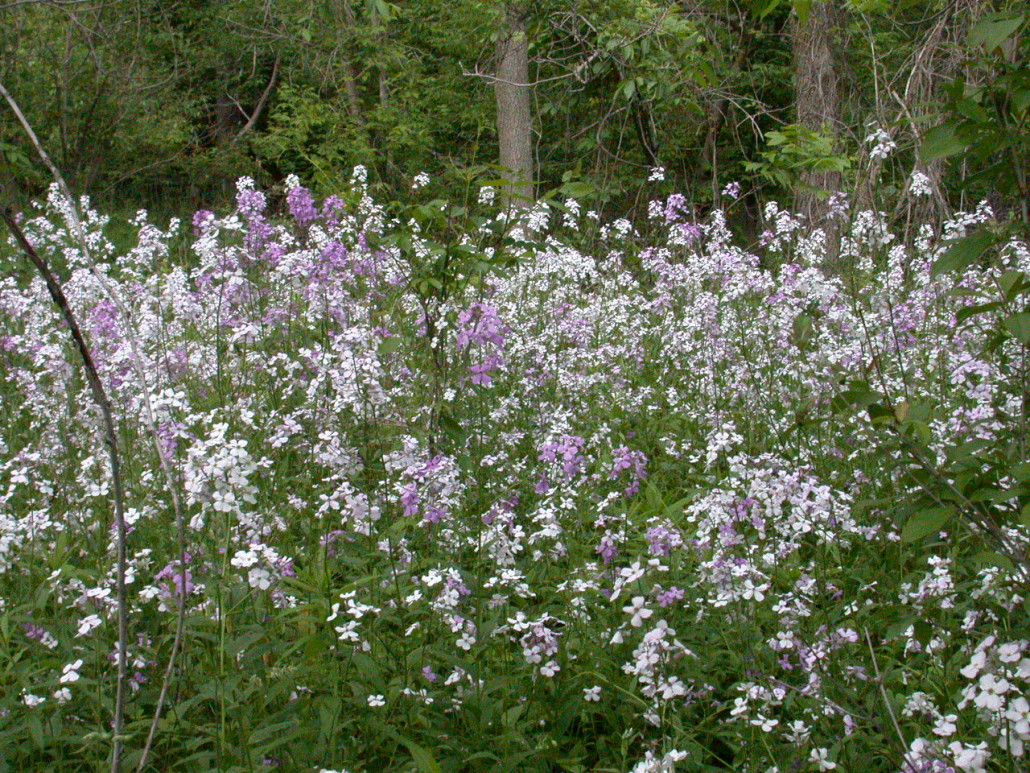 PlantWise utilizes the techniques that combine the highest level of effectiveness while creating the lowest level of impact to the native landscapes.
Before Shrub Removal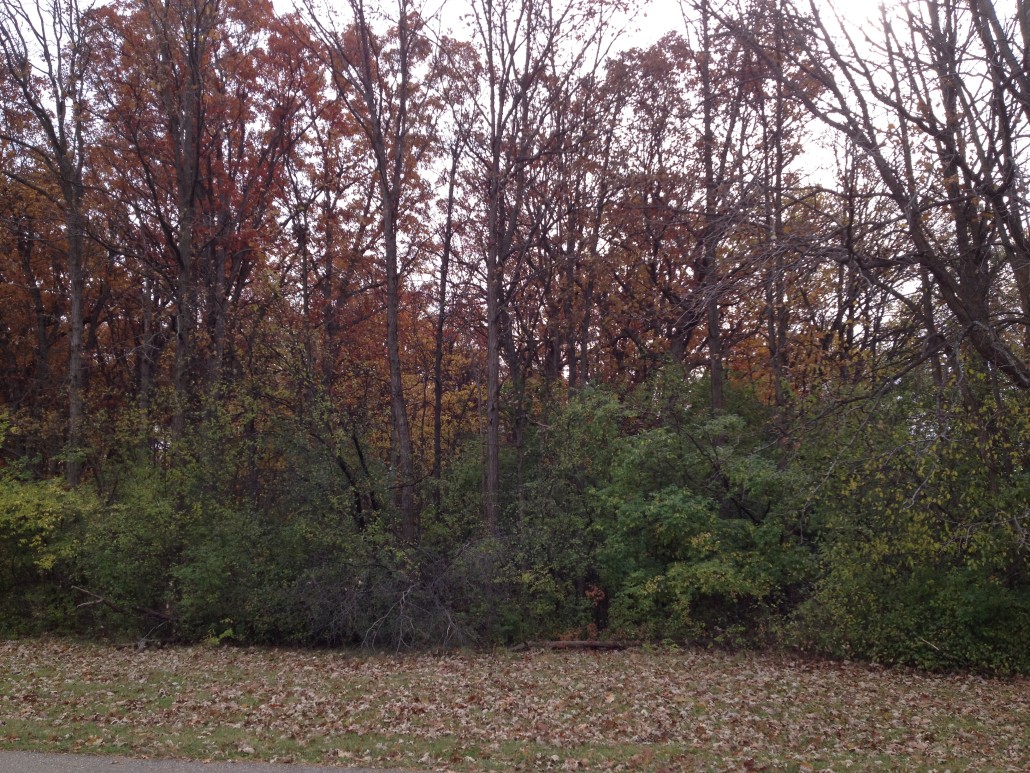 Use a variety of techniques including:
Chemical control (such as boom spraying, backpack sprayer applications, cut stump treatment, and hand-swiping)

Prescribed fire

Hand-pulling or digging

Repeated, carefully timed cutting
After Shrub Removal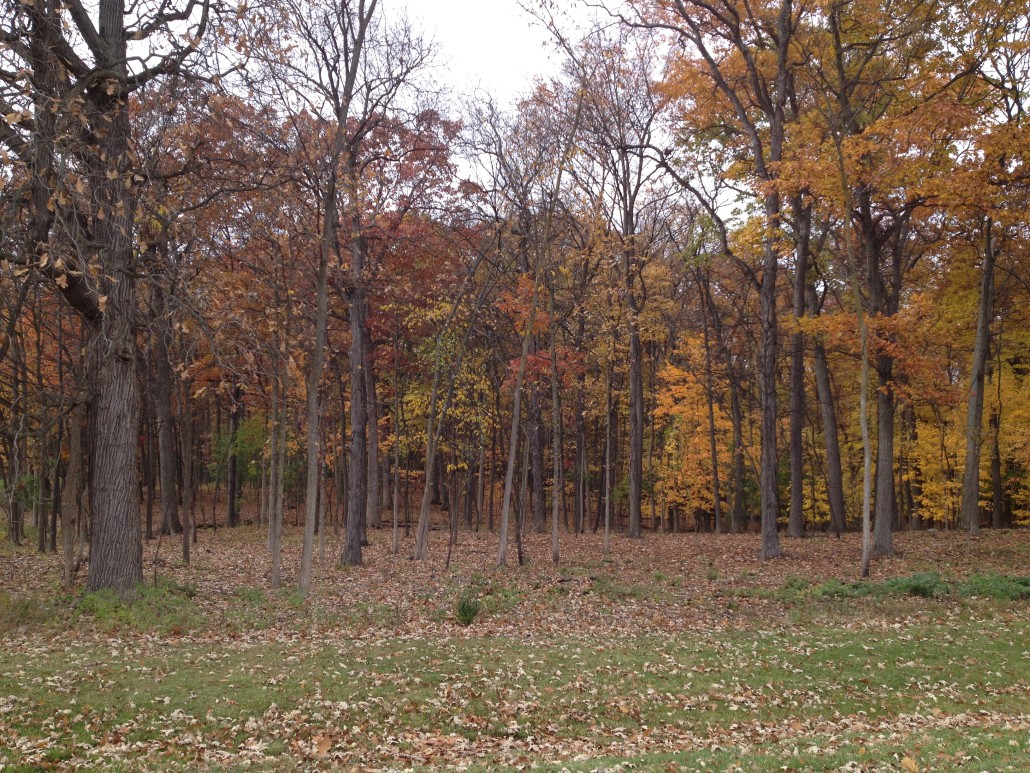 We:
Work with a landowner's desires and needs

Work in a diligent, cost-effective manner

Target weeds during the time of year when they are most susceptible

Choose the least toxic chemicals based on the site in question